PARTICIPATION WITHOUT A CONVENER IS POSSIBLE
If you're thinking about how to choose the right convener alternative...
WE ARE THE ALTERNATIVE.
At VSP, we provide the same – and sometimes more – comprehensive services as Conveners.
A convener has one application – it is theirs, not yours. Program designs must conform to their application.
We can create your applications efficiently, providing you flexibility when constructing your program.
Once enrolled, we provide our proprietary tools and technologies and can also integrate and align with other clinical technologies/systems you currently utilize to empower existing workflows. You will see your data (claims, care navigation, etc.) in great detail and glean insights to enable variation reduction, cost reduction, and quality improvement.  
"The most expensive thing you'll ever buy is insurance you never use."
WHY WORK WITH US?
Potential participants who are capable of managing their own risk should not pay for a convener risk partner. It is likely that potential participants who require a Convener Risk Partner should not enter the BPCI-A program. While conveners are risk partners, they are not insurers and they are not looking for real risk.
When we run analytics, we look at your manageable variation. We use this to determine expectations for you in Program participation and give you transparent advice and suggestions to help you decide your own pathway.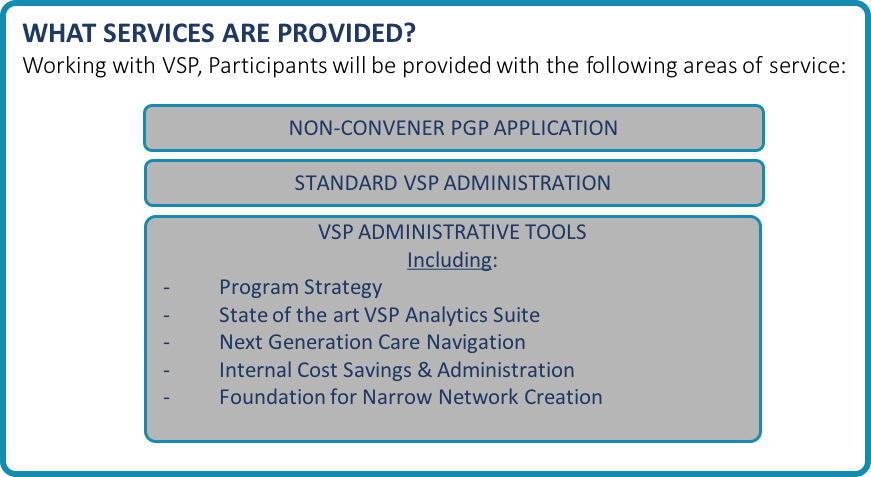 CONTACT US
Get an analysis of your CMS Claims Data and determine if BPCI Advanced is right for you.