BPCI-Advanced Model Purpose
"To better support healthcare providers who invest in practice innovation, care redesign, and enhanced care coordination, the Center for Medicare and Medicaid Innovation (CMS Innovation Center) has launched the Bundled Payments for Care Improvement Advanced (BPCI Advanced) voluntary bundled payment model. BPCI Advanced qualifies as an Advanced Alternative Payment Model (Advanced APM) under the Quality Payment Program."
                      - Centers for Medicare & Medicaid Services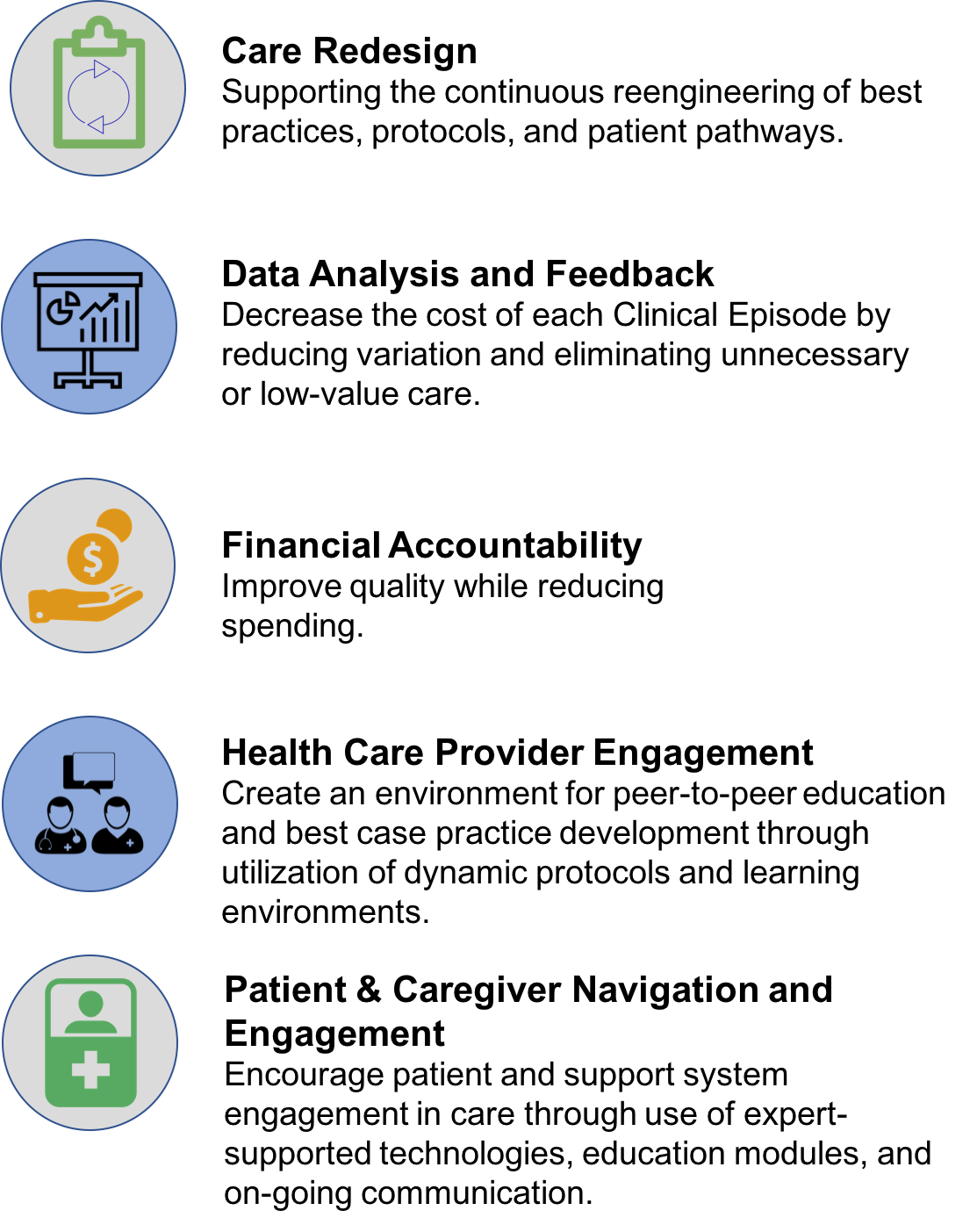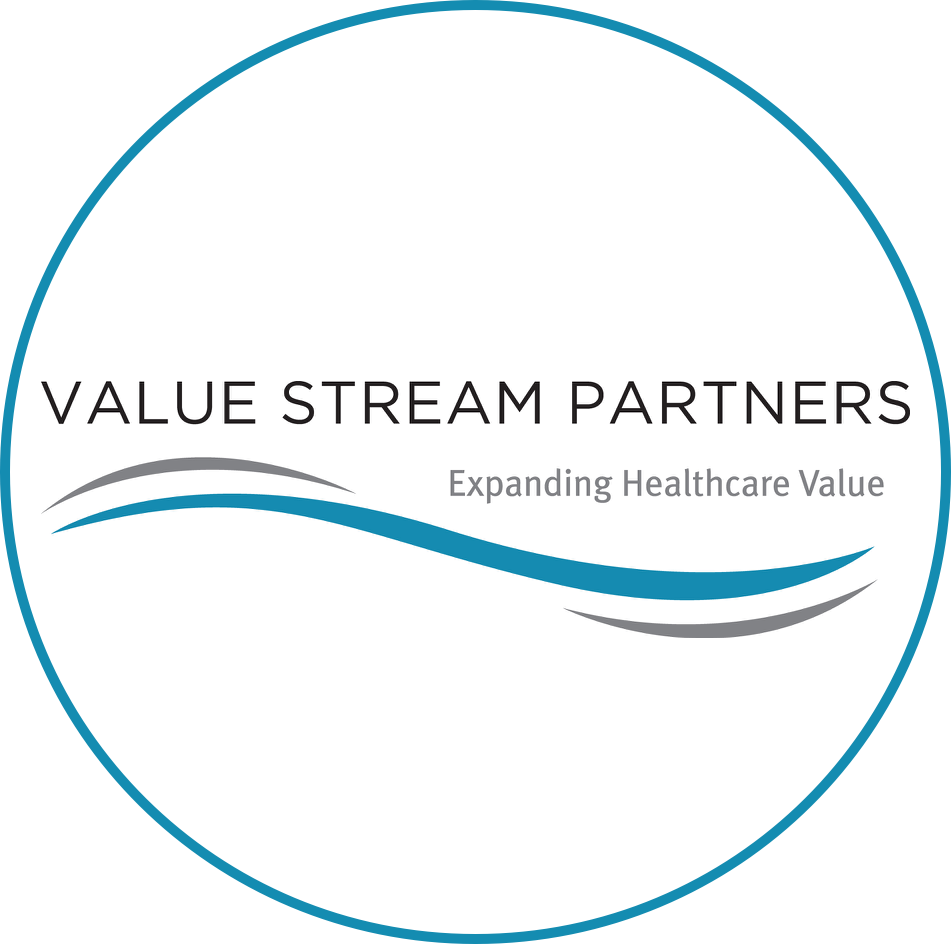 Payment and Risk Track
Single payment and risk track beginning on the day of triggering inpatient stay and extending 90 days post discharge. Inpatient Clinical Episode Triggers
29 Clinical Episodes triggered by the submission of a claim for an inpatient hospital stay identified by applicable MS-DRG.
Three Outpatient Clinical Episode Triggers
Percutaneous Coronary Intervention, Cardiac Defibrillator, and Back & Neck (except fusion).

Target Prices
Provided in advance of the first performance period and adjusted during a semi-annual adjustment.
CONTACT US
To access a Claims Data analysis and determine if BPCI Advanced is right for you.